Raymond James, Spinningfields
Raymond James, Spinningfields was established in 2020 in the heart of the financial district of Manchester for the sole purpose of providing the highest quality personal service to clients.
We are an independent business providing bespoke financial planning and investment management services to our clients who we are delighted to support.
We are extremely proud of our long-term client relationships where both investment management and financial planning combine to deliver our comprehensive bespoke wealth management service.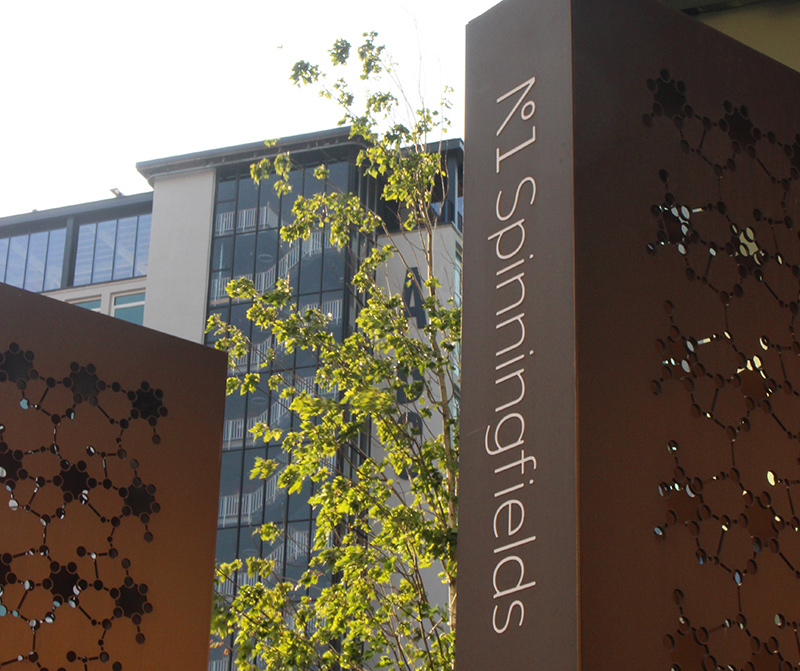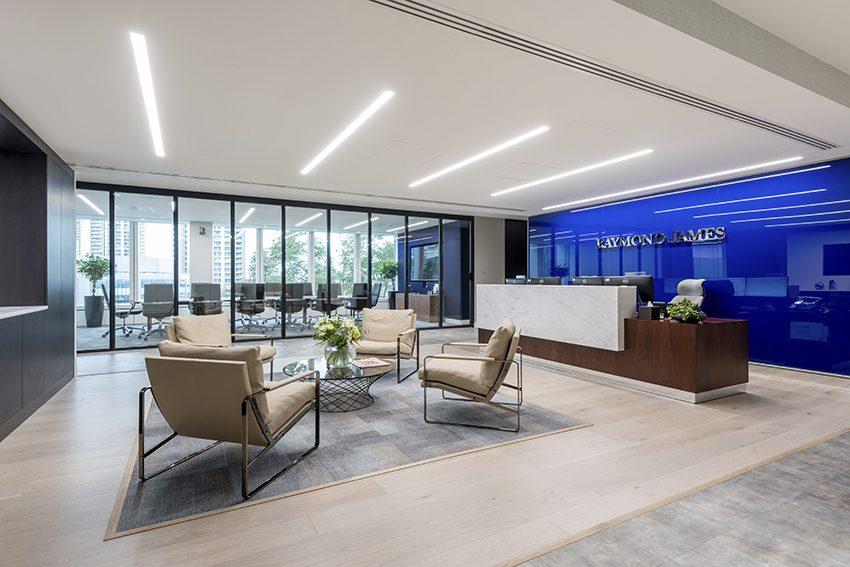 Raymond James Investment Services
Raymond James Investment Services Limited is the UK private client wealth management arm of Raymond James Financial, Inc., a diversified financial services company headquartered in Florida, USA, established in 1962.
Raymond James Investment Services has operated in the UK since 2001 and our model of enabling highly experienced wealth management professionals to operate their own independent investment boutiques has proved a great success. There are now over 100 Raymond James practices across the UK, managing more than £13.6bn of client assets.
Our parent company in the US is listed on the New York Stock Exchange under the symbol RJF. It has more than $1.09tn of assets under management, has a record of continuous profitability stretching for more than 30 years and, as a member of the Fortune 500, is ranked amongst the most admired companies in the world by Fortune magazine.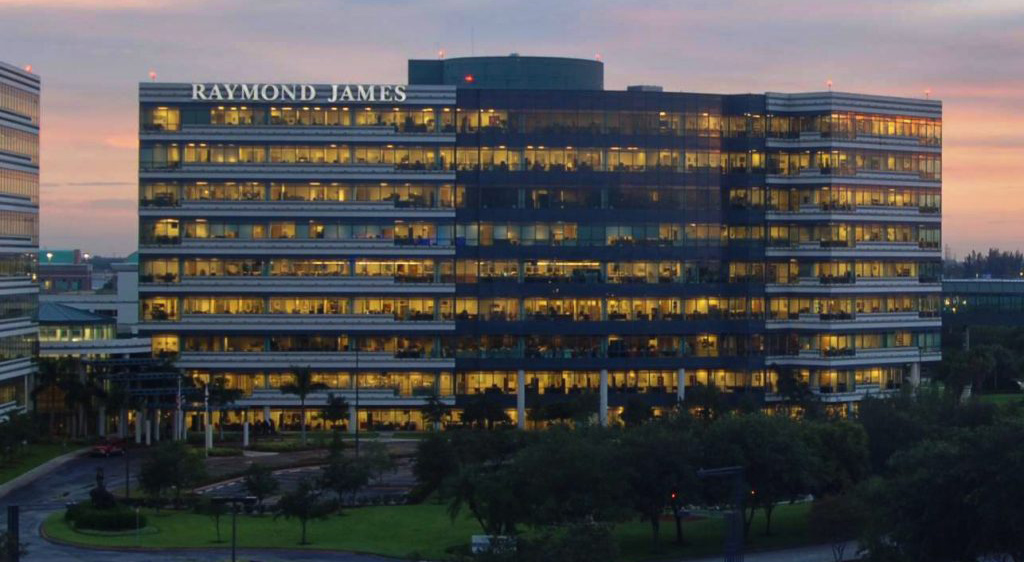 *Raymond James Investment Services and RJF stats as of 31 March 2021