We specialise in providing investment solutions that are tailored to individual client needs.
Our core service is discretionary investment management. With our discretionary service our clients trust us to use our expertise and knowledge of their situation to manage their portfolio for them. At onset we establish their long-term goals and then construct a personalised investment policy statement (IPS). This document explains in simple terms the agreed mandate we will manage on the client's behalf. This includes time horizon, risk profile, investment objective and any investment restrictions or preferences. This document is reviewed on an ongoing basis to ensure the mandate remains suitable.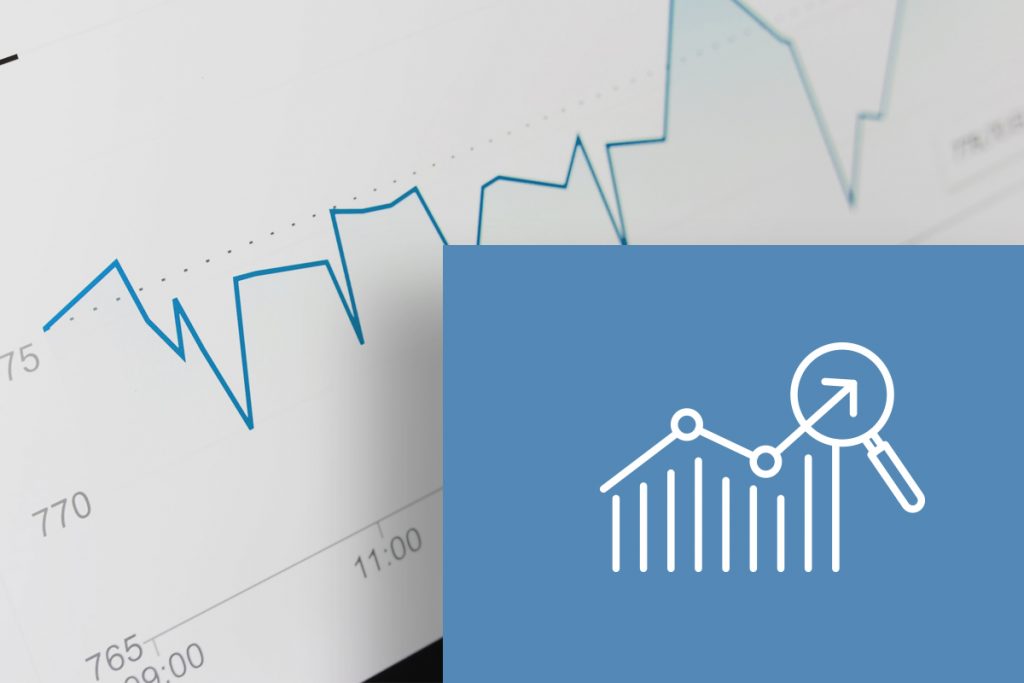 We meet with our clients as regularly as they require, normally at least once a year. Our clients tend to prefer face to face meetings due to the importance of the assets we manage for them. We produce formal investment reports on a quarterly basis and 24-hour reporting access is available via our online portal.
Our friendly, expert financial advisers are here to help.
We offer a wide range of products and services for both personal and corporate clients, which are designed to maximise your ability to achieve financial planning success.
Together we will build a comprehensive financial plan: be it safeguarding your family's future, investing to fund your financial aspirations, understanding your inheritance tax situation or preparing for retirement – it all begins with a plan tailored to suit your needs.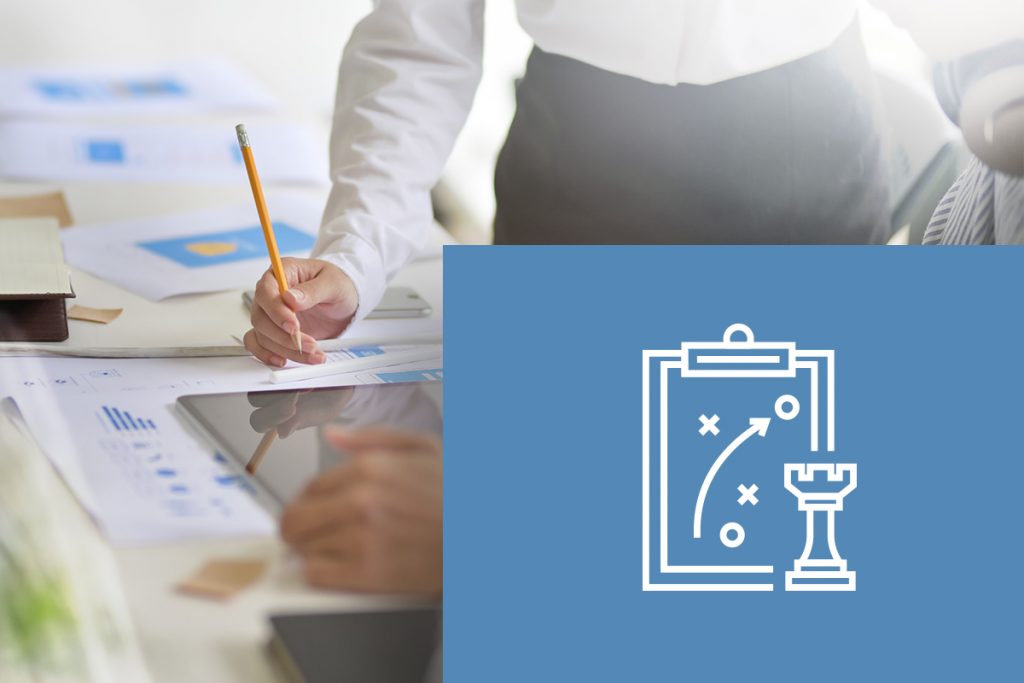 Here are some of our top tips to help you plan for the future you want for yourself and your loved ones.

Are you ready to take control of your financial future?