Choosing who to trust with your hard earned wealth is a hugely important life decision which is why the 'becoming a client' process is crucial. The main stages in the process are explained below:
Getting to know each other
We begin with an open and honest series of 'getting to know each other' meetings. These meetings are an informative yet relaxed two-way dialogue which give you the opportunity to ask any questions that you have at this early stage. We explain things in simple language and avoid financial jargon. At the end of this part of the process we will have a detailed understanding of your situation and you will know what to expect from us. The next step is formulating your financial plan.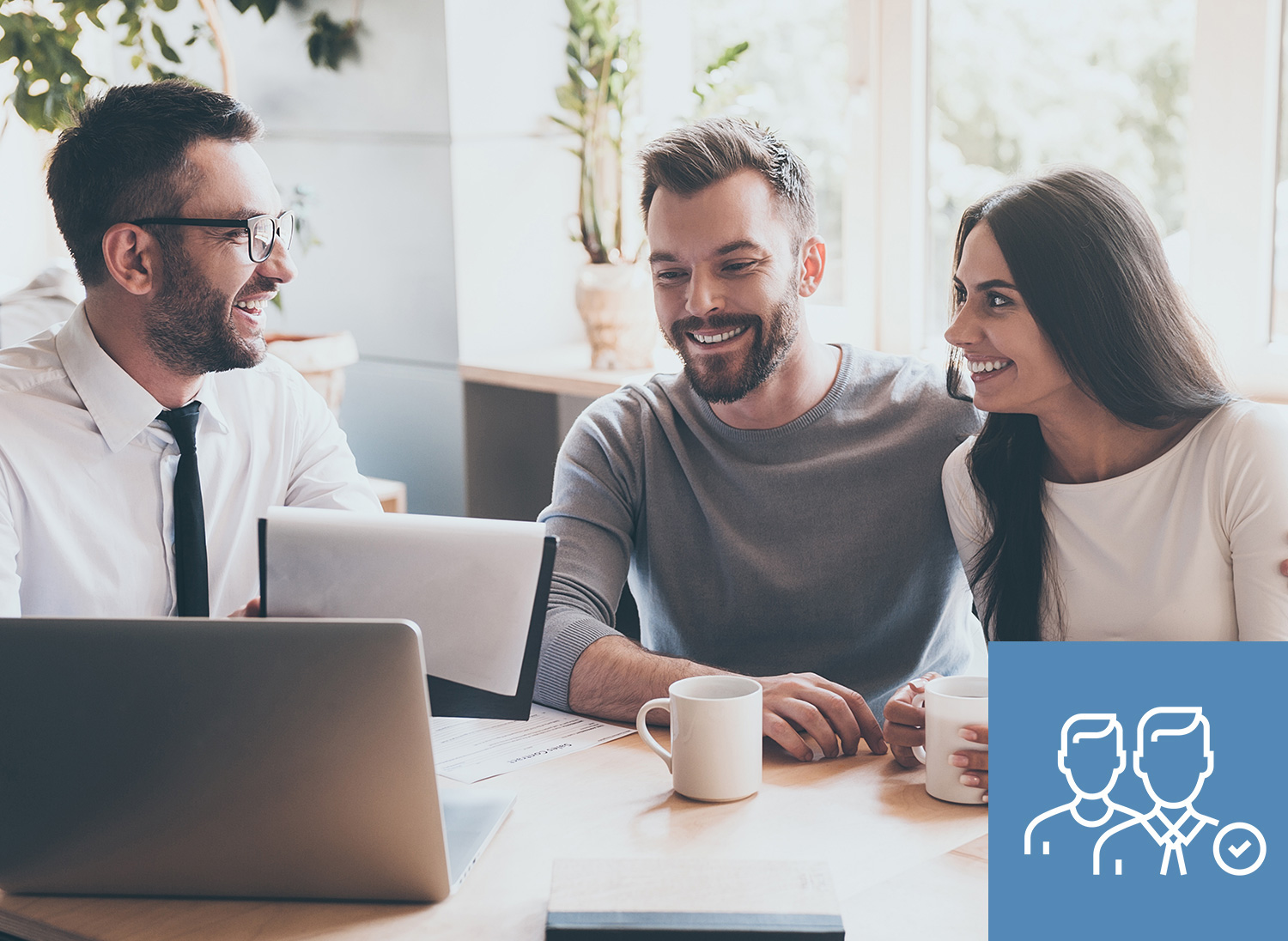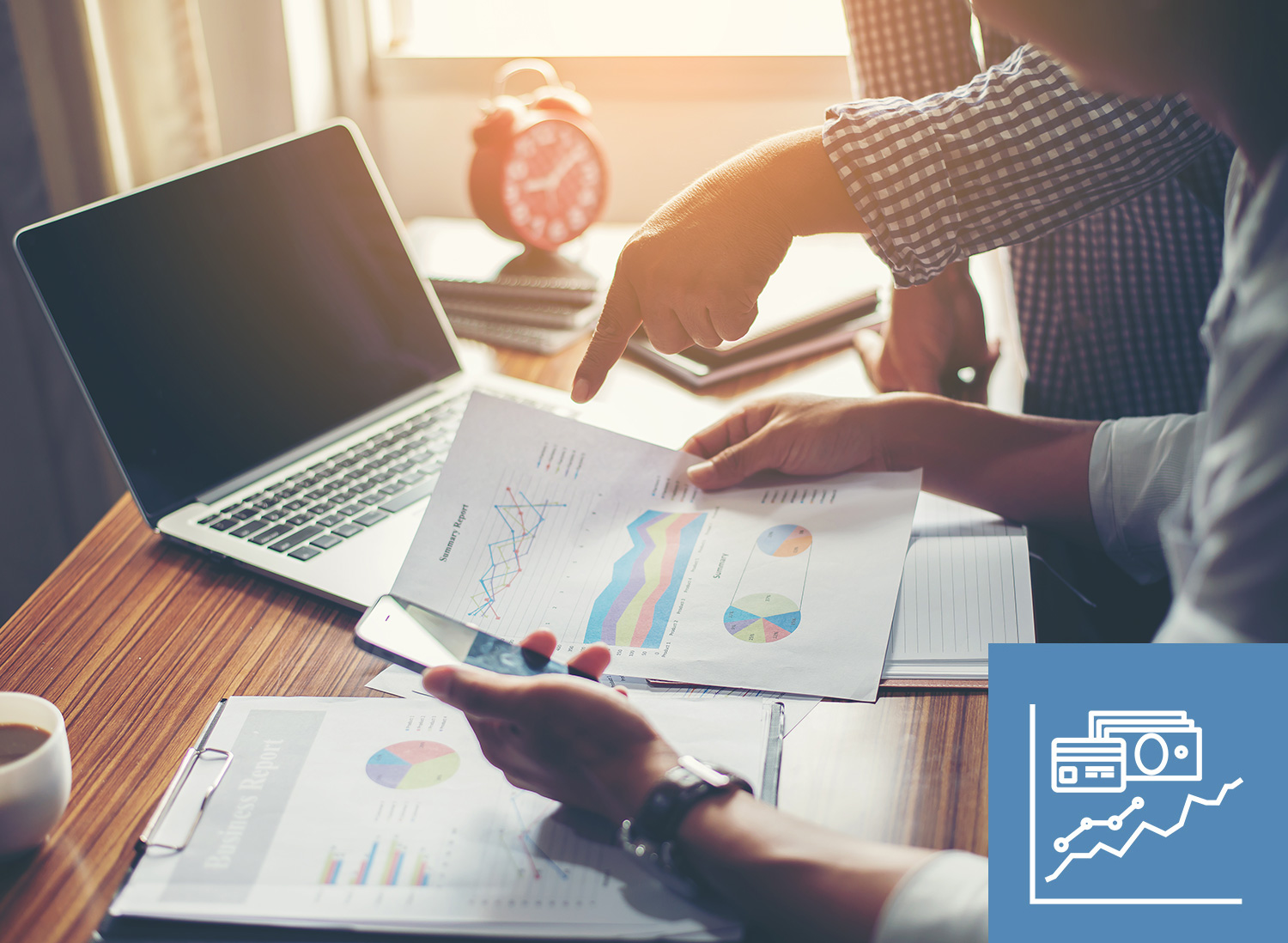 Formulating your financial plan
In this stage we use the information gathered and our expertise to construct a long-term financial plan tailored to your situation. In essence, this plan is our recommendation on how best to structure your affairs to meet your lifetime financial goals. We will then present the plan and refine the details based on any of your additional input. Wealth management is an art not a science and therefore the ongoing discussion and refinement of your plan with your trusted wealth manager is a key part of our service. We firmly believe that this personal element and joined up approach, combining financial planning and investment management, is absolutely crucial in delivering strong outcomes for our clients.
Agreeing and implementing the plan
Once the plan is agreed, we begin the implementation stage. This marks the start of the formal wealth management service and you become a client of Raymond James, Spinningfields.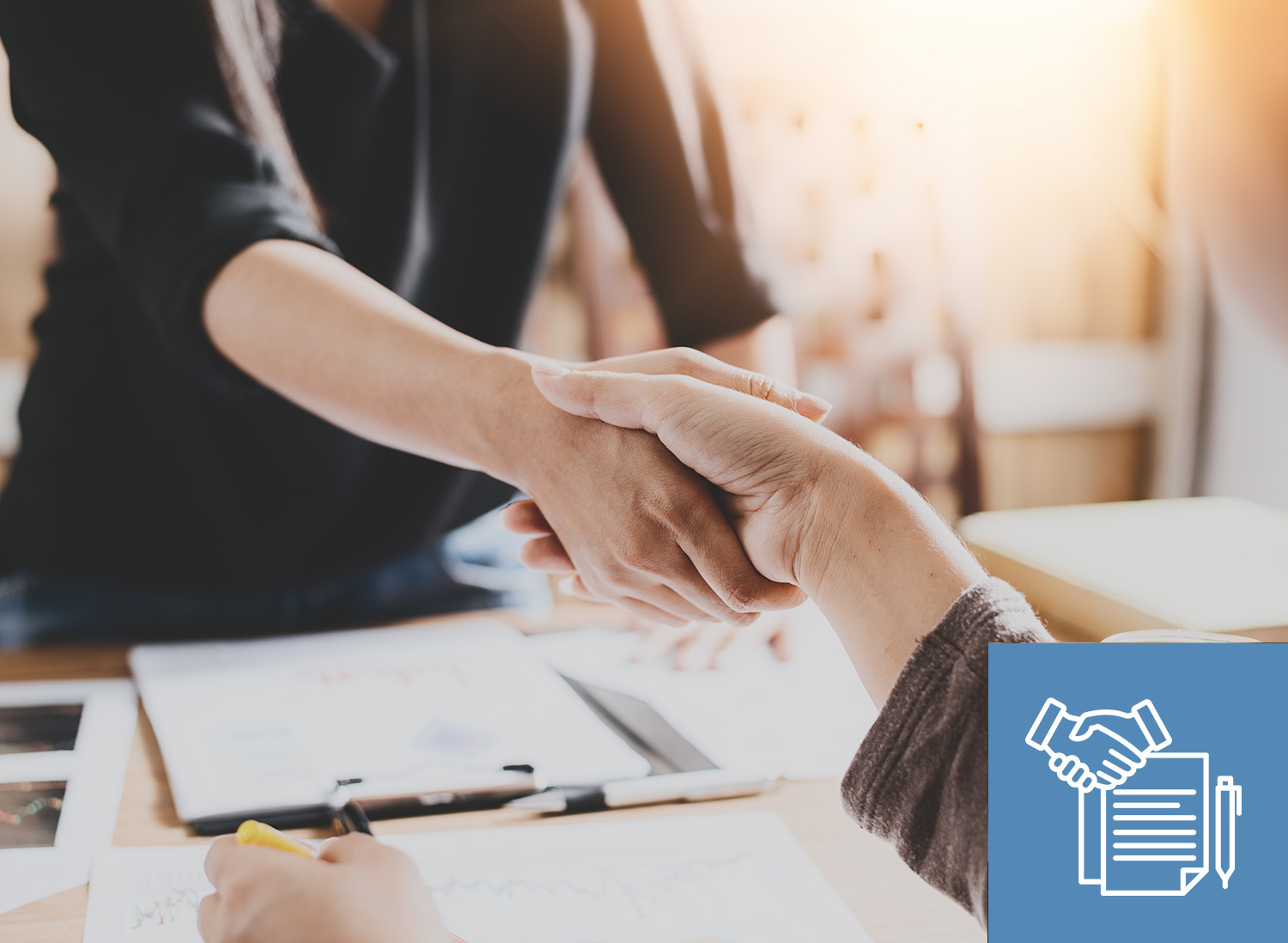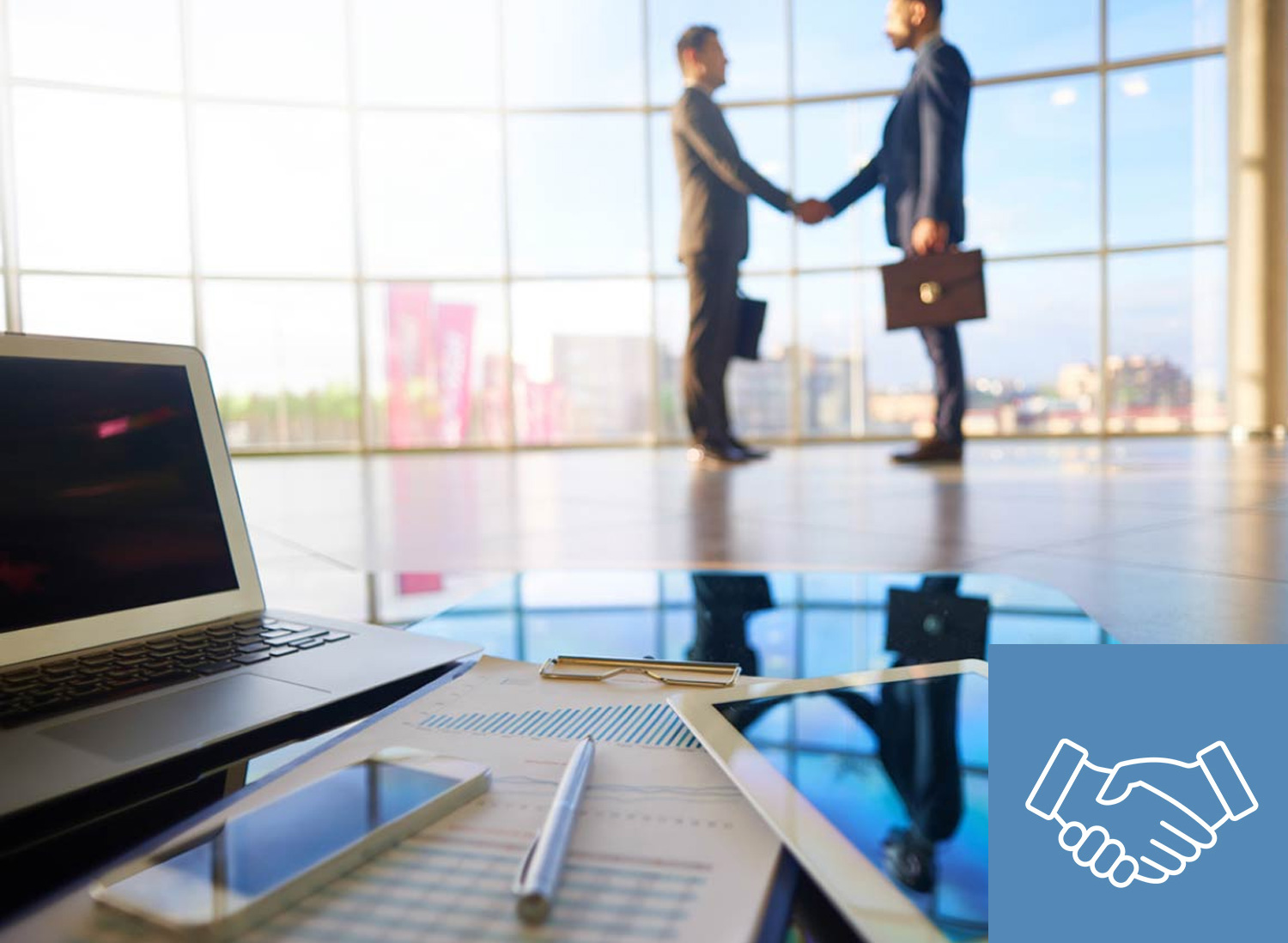 Ongoing service and relationship
You will now have access to our 'Client Access' service where you can view your portfolio at your convenience. We will also meet with you whenever you require but we like to meet at least once a year to make sure your financial plan is still effective in achieving your goals. Life is always changing; when your circumstances change your financial plan will be reviewed and adapted. You will always have direct access to the team who are managing your affairs as we do not segregate the 'relationship management' and 'wealth management' functions. This is a key differentiator that is a necessity to deliver the service our clients deserve. We believe in strong, long-term relationships with our clients providing them with transparency and financial peace of mind.